Bada Bing is the most modern nightclub in Poland. You will find us in Szczecin, at Aleja Wojska Polskiego 11. We are open for you every day, from 9 pm to the early morning hours. The go go club offers the highest quality attractions for adults, including Szczecin striptease, a wide selection of drinks and a VIP Room. Every day you can watch live erotic shows performed by one or several dancers at the same time. We organize company events, special events and stag parties. Especially for you, we have prepared a large selection of promotional packages that will make your time spent at the night club even more pleasant.
Why is it worth visiting the go go club Szczecin - Badabing?
We are one of the most modern gogo clubs in the city of Szczecin. We provide our guests with an infinite number of attractions. Starting from live striptease, through private performances of dancers in the boxes and VIP Room, to the organization of unforgettable parties with the participation of hostesses. Each of our guests has a well-stocked bar at their disposal, where they will find their favorite drinks and more. For those who start to suffer from hunger, the chef will prepare tasty dishes cooked on the spot from fresh ingredients. The guests' attention is also drawn to the original design of the club - elegant and discreet. One in which regular go go club goers as well as beginners with this type of attractions will easily find themselves.
Go go nightclub open all week
There is also a nightclub in your city, but it is only open on weekends? Be sure to visit Szczecin and Bada Bing. Our go go club is open 7 days a week, from 9 pm. A visit with us is a perfect recipe for rest after a hard day's work. Relax sitting in a comfortable lounge and watching a striptease of cute girls with alluring bodies. During the break, enjoy tasty drinks while waiting for the next go go performances, taking place non-stop until dawn. And if you want something more, then ... pst - whisper it in the ear of the hostess. We fulfill all your wishes and desires. Discreetly, immediately, on the spot.
BDSM in a gogo club - something that others do not have
Bada Bing is a small night club in Poland that offers its guests private BDSM meetings. Are you a connoisseur of sophisticated sexual practices? Do you want to discreetly and safely realize your greatest sexual fantasies? Do you want to be brutally abused? Waiting for orders to be fulfilled? Are you not afraid of the severe punishment that will be meted out for disobedience? If you are really brave, dominoes from the gogo club are waiting for you. You can make an appointment with them every day, for an hour or longer meeting. Its character will be adapted to your expectations and preferences. Private BDSM meetings are held with gadgets and disguises that create the atmosphere you expect.
Visit us and enjoy life!
Join the people who are satisfied with their visit to the Bada Bing Szczecin club. Remember - with us you can always count on live striptease, a large number of beautiful hostesses and competitive prices. When visiting Szczecin - business or private, remember to plan a visit to the night club at al. Polish Army 11!
Nightclub Szczecin and foreign clubs go go
Ibiza, Mallorca, Las Vegas - several years ago these were places in the world where you had to go to experience good fun. Huge and modernized nightclubs gave the opportunity to party until the morning and forget the problems and worries of everyday life. Everyone came back stunned and delighted with what they had experienced there. And what did Polish nightclubs consist of in the past? Modest, multicolored lights, outdated music equipment, shabby decorations and disco-polo hits. It was certainly not able to meet the high expectations of customers who experienced go go luxury clubs abroad.
Until now, because of these once glaring differences, Poles believe that everything foreign is better. Meanwhile, our Szczecin nightclub, which is so envied by foreigners, is not only at the same but even higher level. Therefore, as of today, we are not forced to go abroad for an expensive trip to experience a sensational event.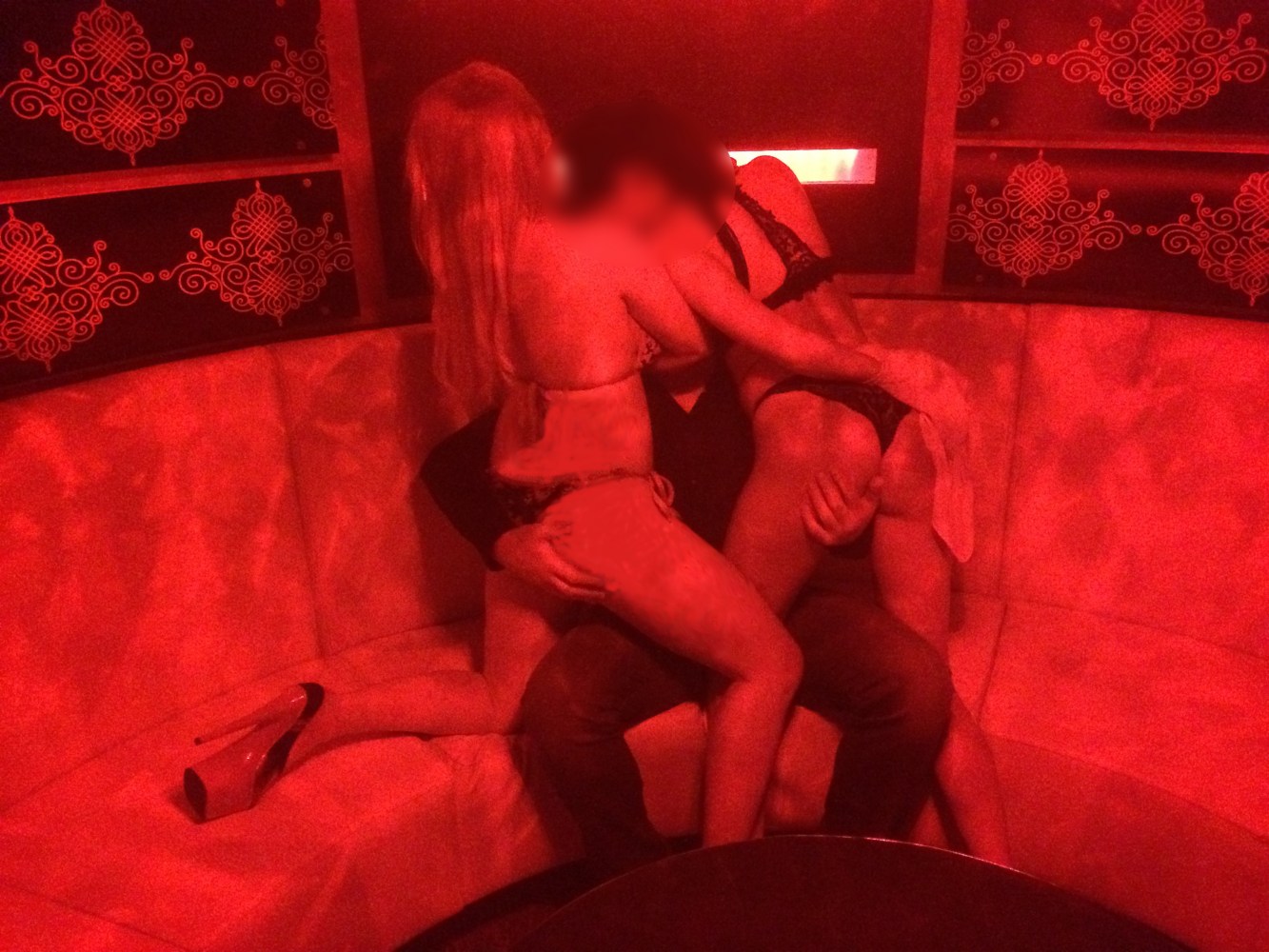 How did it happen that today Szczecin can boast of nightclubs at the highest level?
The right music
Depending on what kind of music a given club offers, you can expect such a climate. After all, clubs with thematic music are not closed to fans of a given genre and everyone is welcome. It is also the right time to meet new people and have a great party.
What distinguishes the Szczecin striptease from the international background?
The most important advantage of nightclubs in Szczecin over foreign ones are POLISH women - the most beautiful women in the world. Pole dancing performed by these attractive and sexy women can be a unique and one of a kind experience.