Characteristics of an ideal dancer
Entering the place, which is the gentlemen's club, you can get the impression of visiting another world. Of course, this is influenced by a completely unusual decor, but dancers are responsible for most of the magic of a good nightclub. Exciting, stimulating the imagination, supple and wonderful. So phenomenal that becoming one of them is a dream of young women. But can each of the ladies manage her life so that the go go club becomes her workplace?
Although the answer to the above question is simply "no", many women have a lot of potential to use it in this direction. So what are the characteristics of the perfect go-go dancer? A real one, dancing in a high-level club?
Long preparation…
It may be hard to believe, but the world of erotic dance hypnotizes not only men. It can also tempt with high earnings. Of course, they depend on the place and the reputation of the go-go club, but in each case the payout is several times that in the supermarket at the checkout. Customers and club owners reward hard work with money.
The art of erotic dance requires both graceful movement and communication skills. You can practice them for years. It also happens that women are thrown straight into the deep end and start working in front of clients with a minimum preparation period. For this reason, the first feature of a good (future) dancer is the willingness to learn and the quick acquisition of knowledge.
Fairy-tale body
The imagination of each of us suggests that go-go dancers or strippers should stand out with a perfect body and beautiful faces.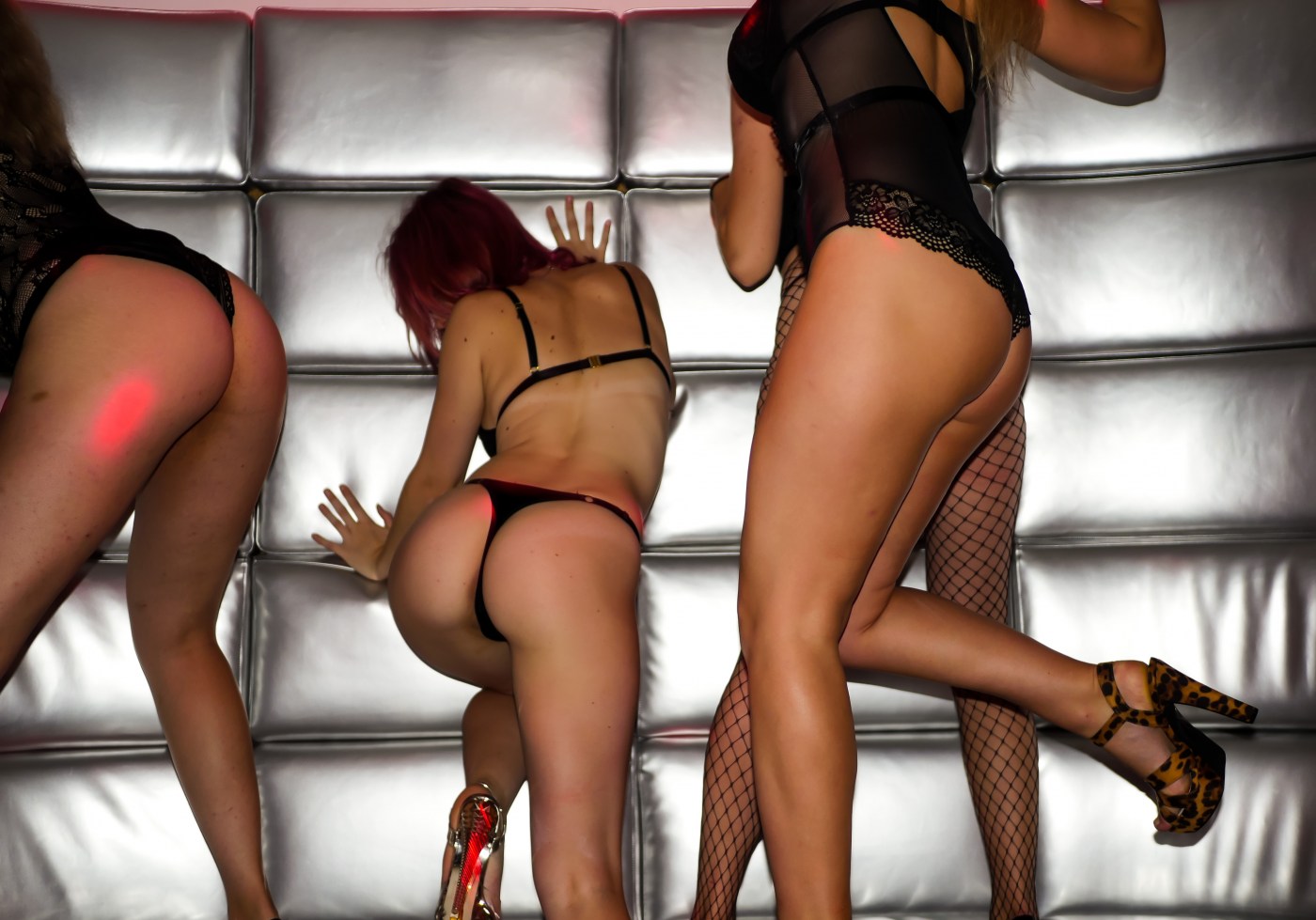 This is generally true. The most prestigious nightclubs in the world are very strict about the condition of the perfect body. Even brilliant dancers are sometimes disqualified by almost invisible scars. However, this only applies to a few places around the world, others - even those with a high reputation - are not looking for ideals, but dancers as close to the ideal as possible.
In fact, most dancers have a really beautiful body and face. The kind that any guy would notice on the street. Each night club employs women of different types of beauty. Guests have different tastes. One person prefers blondes, another brunettes, the third one prefers redheads ... They have really well-groomed, attractive bodies in common. Customers are also often winked at with slogans like "30 beautiful girls and one a bit ugly." We guarantee that many men would like to see the dance of this one that stands out from the crowd.
The go-go club requires communication skills
It might seem that the Szczecin nightclub can only offer attractions in the form of beautiful women. However, this is an illusion. Go-go dancers also have to keep men company. So they must have abilities. Without this feature, the work of a dancer can be tiring not only because of the effort resulting from the hours spent dancing. Men come to a striptease to relax in an exciting environment, but they also expect conversation and attention. Of course, with good alcohol. The dancer they connect with usually impresses them more than the one they just look at.
Athletic and endurance
An indispensable condition for a career as an erotic dancer is flexibility, endurance and grace. General athleticism.
This is necessary, because the dancer spends many hours on her feet every working night. She also dances in heels so high that most women would not dare to walk in them on an uneven pavement. Go-go is not about ballet skills, of course, but dance is such a distinctive art that it takes time and stamina to master it, especially when it comes to lap dance, chair dance or pole dance. Professional pole dance is obviously a skill that requires intensive study, but it is what makes women thinking about earning money as a go-go dancer the most desirable on the market.
You can't forget that the dancers work until late at night or in the morning. Sleepless nights and a disturbed biological clock are, of course, rewarded with a paycheck. Nevertheless, this must be kept in mind.
Boldness
We should not forget about a feature such as openness. Shy or shy people have no chance to work in a place like Szczecin gogo club and its night bars are no exception in this case. Shamefully lowered eyes can look attractive on a first date, not during a private erotic show.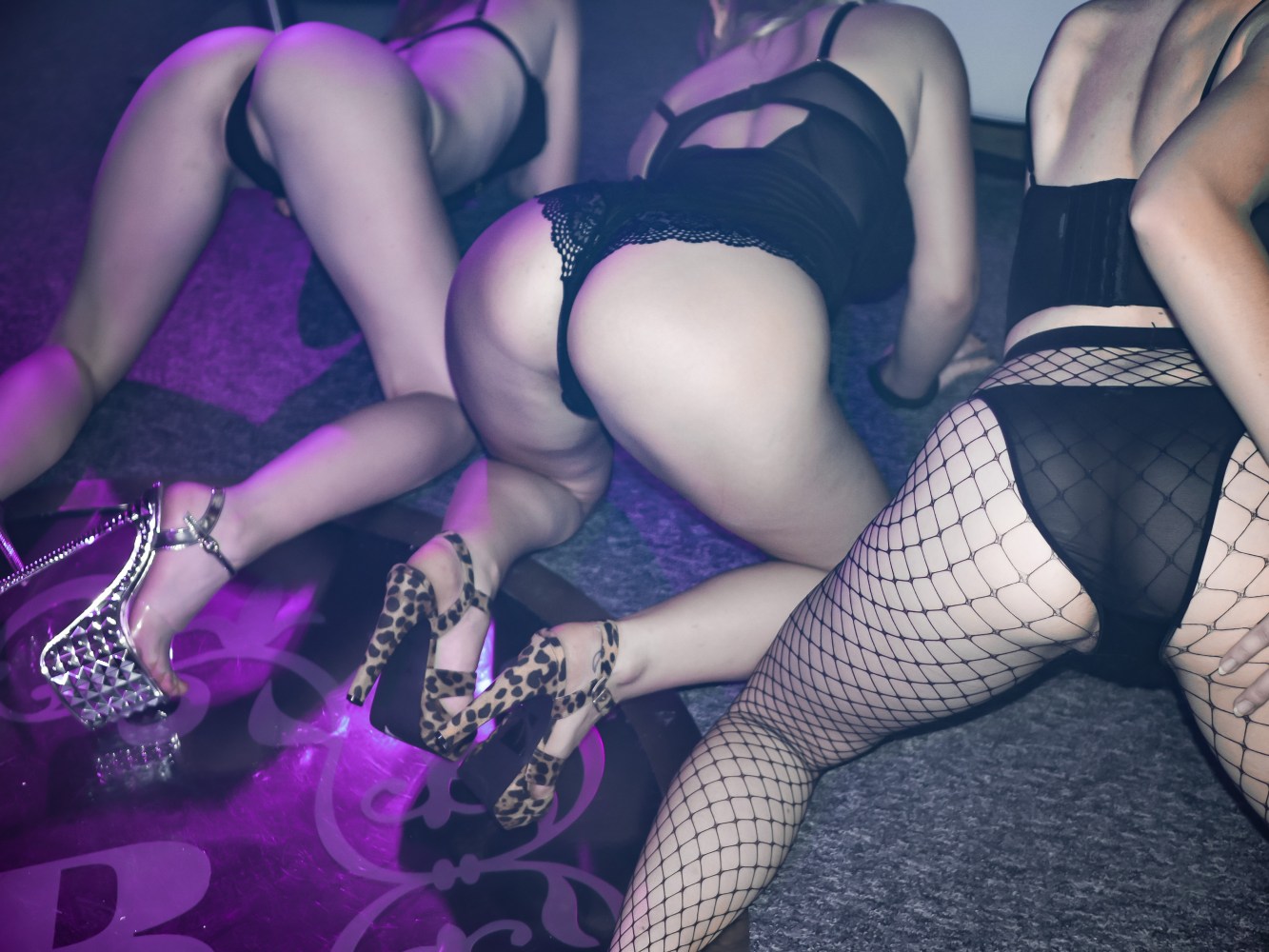 That's right - after all, go-go dancing is also connected with physical contact. Sitting on your knees for a generous tip is not uncommon, and showing your breasts requires freeing yourself from complexes. Getting rid of those few inhibitions may even be a bit more important than great dancing skills. Before taking the first step, it is worth considering whether you are ready to meet all kinds of men who need attention.
Strong head
Working in a go-go club involves drinking alcohol. Sometimes in large quantities. It's not about sipping drinks from the back, it's about keeping your customers company. Often it's a lot more than one innocent drink a night. Therefore, teetotalers do not work well in this job, although often drinks for dancers are usually much weaker than for clients.
A strong head can also be called resistance to noise and stress. A go-go dancer works during loud parties or in a club that is not quiet. He also has to deal with clients under the influence of a few percent. It is the woman who sets the limits, but many people let go of the brakes under the influence of alcohol. People who cannot control stress and act with their head in such situations must expect a really stressful job.
And what benefits?
Among them, you definitely need high salaries and active, interesting work. The dancer not only dances and watches - she also meets people. Besides ... How many of us have a chance to be active at work, resulting in a beautiful body? Beautiful body despite the constant party.
The disadvantages seem so obvious to us that we will not focus on them. Every woman considering taking a job at the gentlemen's club Szczecin should consider whether it is really worth asking about the possibility of working in such a place.