Evening at the go go club
Why is it worth organizing a bachelor party in a nightclub?
You consider yourself the happiest man on earth. You met the one you want to spend your whole life with. The decision has been made - the wedding is in a few months.
The wedding and reception are described as one of the most beautiful but also very stressful days in life. The whole family is happy, but no one will tell you how exhausting the preparations for this event are. Everyone says how happy you will be, how good and long the event will be, but the enormity of matters that need to be dealt with to make it so may overwhelm you. Choosing a DJ, flowers, invitations, tablecloths, arranging the guest list and meeting with photographers are activities that consume your last few months before the wedding and instead of spending this time savoring each other, you are constantly doing something. In all this rush, you deserve a breather. And what is the best way to rest? Of course, it's a good party, i.e. a bachelor party in Szczecin!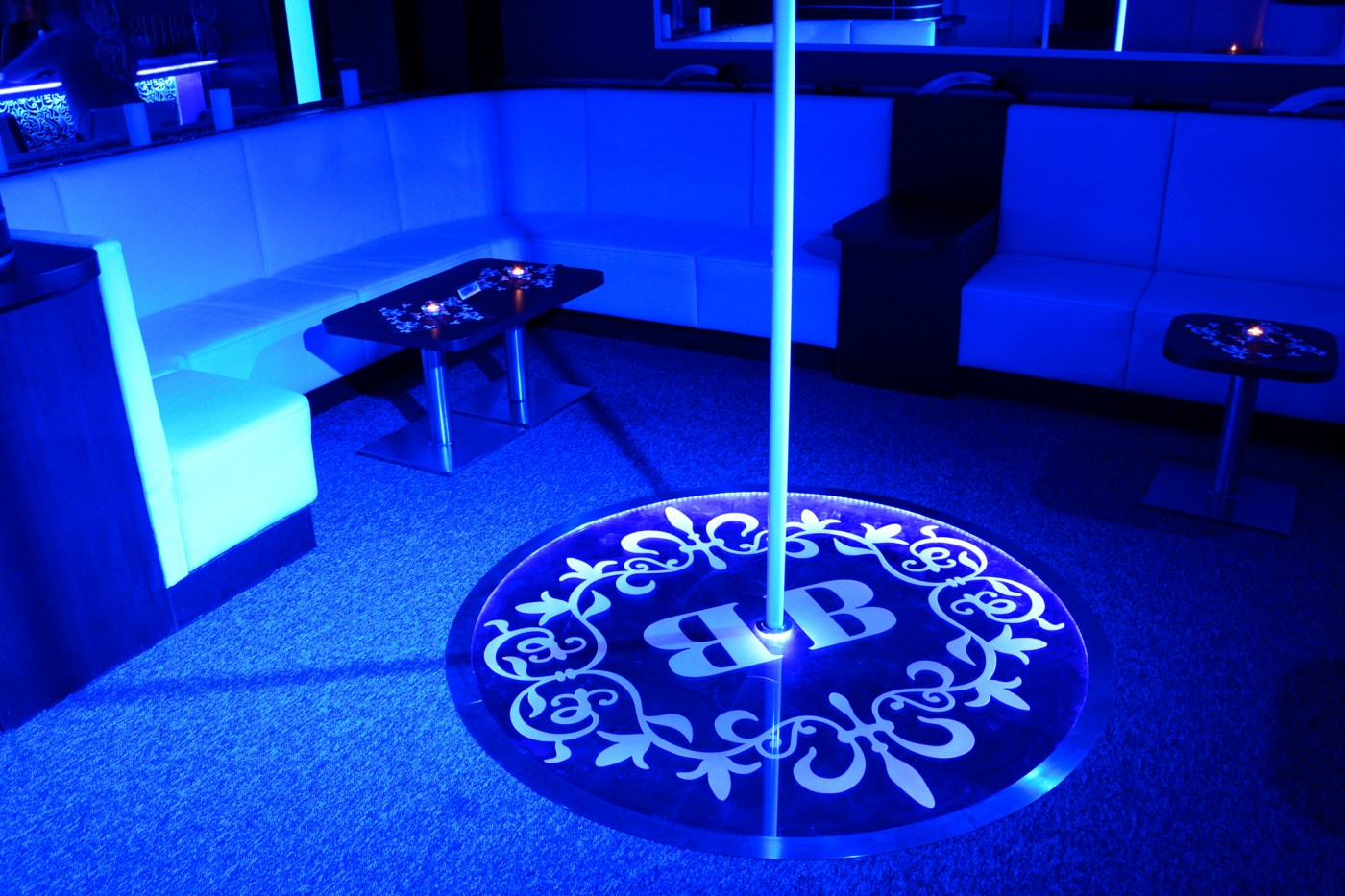 What form of bachelor party is best to choose?
The bachelor party is an inseparable element of the wedding and reception. This is a great opportunity to refresh your acquaintances and spend time with your buddies. In this one night you can feel like in the old days - free and young again. A well-organized trip can provide you with memories for many years.
Many grooms choose different ways to spend their bachelor parties. Paintball, renting luxury limousines, an escape room or a simple house party are just some of the wide range of possibilities. However, going to a good nightclub will be a good solution for men who are looking for unobvious solutions and a bit of luxury. What are the essential elements of a successful night at the strip club?
Sexy dancers? pole dancing and striptease

A bachelor party in Szczecin, for most men, is associated at first with a go-go club, where pole dancing and striptease are inseparable elements. An evening in a good nightclub can also include professional dance performances that are full of femininity and eroticism, combining good technique and artistic values. Not every performance impresses, so you should choose a night club so that the proposed performance contains the elements you care about.

Well chosen music and company

The most ardent participants of house parties agree that music played from the radio or played from a laptop cannot compete with that played on a good sound system with a professional DJ at the controls, which will make you want to dance yourself. However, when we are not too active participants in the dance party, we can stay listening to music and meeting new people. A bachelor party is the perfect opportunity to meet new buddies who can make the trip even more interesting and make this evening stay in our memory for longer.

Good percentages

What would be the difference between a bachelor party and a regular party if there was only cheap beer? Such an evening comes only once in a lifetime, so it's worth letting yourself dance on the pole Szczecin. A rich menu with high-quality drinks is something that distinguishes a good nightclub from the rest. This evening, it's worth allowing yourself to taste something that you haven't had a chance to try yet. It can be an opportunity to discover unknown flavors and gain new experiences? even to cover your new favorite alcohol.

Delicious food

An evening at the go go club is not only good alcohol but also good food. In first-class clubs, food is prepared by a recognized chef who, using the highest quality ingredients, will make a simple dish phenomenal. When choosing a night club in Szczecin, you should take into account the preferences and eating habits of each participant. However, this evening it is worth opting for classic men's dishes such as burgers, steaks and flour dishes.

Nightclub security and discretion

In places such as a nightclub, trained security personnel are on guard. Thanks to their presence, staying at the nightclub will run smoothly, which will ensure a sense of comfort and no worries. Of course, at such an event as this, discretion is ensured and no unauthorized person will fall into the hands of photos from this unique event.