Nightclub - a place on the level and with class
The truth is as follows - many people associate Gogo Clubs with escort agencies operating under the guise of ordinary Striptease. However, there is a big difference between Gentlemen's Clubs and ordinary brothels. The Szczecin nightclub has a completely different opinion and image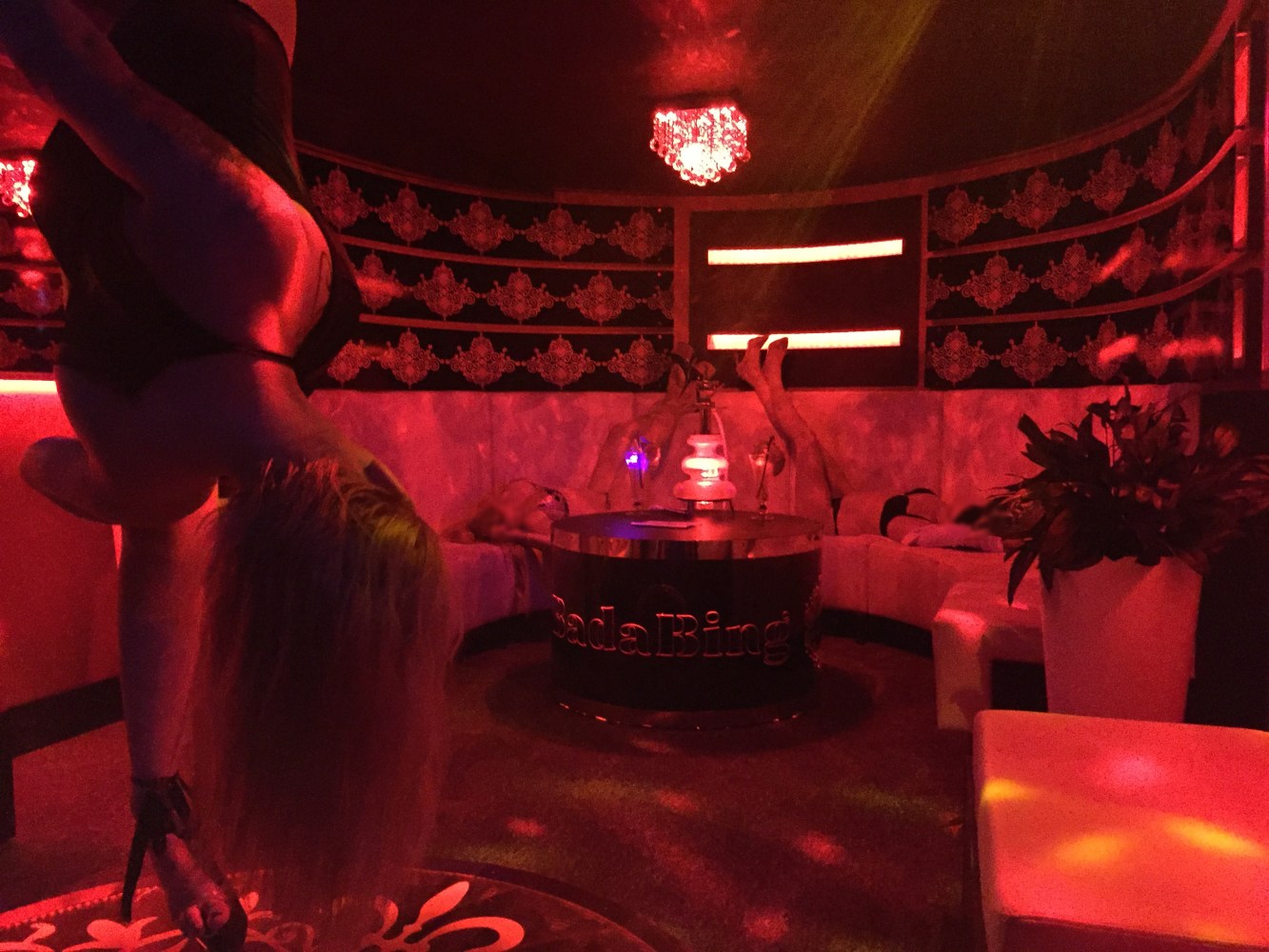 Cross-section of Strip Club customers
It is possible that the opinion of Strip Clubs came from the publicized incidents that happened in subpar nightclubs, which were mainly aimed at defrauding their customers and extracting as much cash from them as possible. The truth about most nightclubs, however, is quite different. Customers who want to take advantage of the undoubted pleasure that is Striptease Szczecin are mainly people on the level who know how to behave while taking care of the principles of good taste and safety. In addition to events such as bachelor parties where the bachelor is experiencing his last night, Gogo clubs are also attended by men who want to take a break from the hardships of everyday life. When it comes to the age of nightclub customers, it varies. Strip clubs are attended by young people looking for excitement as well as older gentlemen with class who want to experience the wonderful atmosphere of Striptease clubs.
More and more often, business meetings are organized in Gogo clubs. The amazing and subtle atmosphere of this type of club makes negotiating or setting up business plans stay in the memory of striptease participants for a long time. As for the gender of nightclub visitors, they are mainly men, but there are also women who usually come with their partners to practice pole dancing or striptease. Currently, customers visiting a Strip club know how to behave properly and what rules apply in this type of place. Pole dancers are also treated by them in a proper and respectful manner, which is why nightclubs are increasingly safe places for both clients and strippers. The GoGo club is also visited by a lot of foreign guests - mostly businessmen of the highest level who spend a nice time watching a great strip show.
Dancers performing striptease in nightclubs
The most important thing in the strip club Szczecin is that the strippers behave properly knowing where the line is in the relationship between her and the client. Practicing striptease, the dancer performs very sensual movements, but she should know where to stop so as not to tarnish the opinion of the nightclub. A very important factor that makes a stripper good at her job is that she should be able to move on stage, have a sense of rhythm and wow the so-called wow effect among clients. In addition to pole dancing skills, a stripper must also look good. Her body must be well-groomed and athletic. Hostesses - waitresses also work in strip clubs. The biggest advantage of women working in a nightclub is communication and self-confidence. It is also important that the hostesses know foreign languages in order to professionally serve foreign customers.